COURSE LEADER: ELISABETTA PELLINI, GIOVANNI URGA
COURSE ID: D-EF38-OL
LANGUAGE: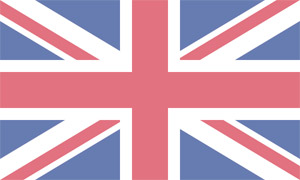 FORECASTING ENERGY PRICES AND VOLATILITY WITH EVIEWS
ONLINE FORMAT
The modelling and forecasting of energy prices and volatility has become of utmost importance in the current turbulent times. The statistical features of energy data, which tends to follow periodic patterns and exhibit spikes, non-constant means and non-constant variances, renders the task of forecasting energy prices somewhat challenging.
The objective of TStat's "Forecasting Energy Prices and Volatility with EViews" course is to provide participants with the specific analytical tools to undertake a rigorous and in- depth analysis of prices in international energy markets. The programme covers a wide range of econometric methods currently available to researchers and practitioners, such as: i) univariate and multivariate time series models to estimate and forecast prices and ii) univariate and multivariate GARCH models for the estimation and forecast of price volatility.
If you are interested in organizing this course on-site, we ask that you complete the following online request form: