COURSE ID: D-IN19-OL
LANGUAGE: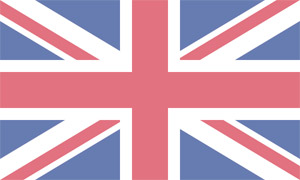 A GENTLE INTRODUCTION TO STATA'S PROGRAMMING LANGUAGE MATA
ONLINE FORMAT
Mata, Stata's relatively "low level" built-in matrix compiled language, is similar in many ways to R, Matlab or GAUSS. As such, it cannot be considered a replacement for Stata, nor is it intended to be a stand-alone statistical package in itself.
Due to the ongoing COVID-19 situation, the 2021 edition of this training course will be offered ONLINE on a part-time basis from the 31st of May to the 4th of June 2021.
If you are interested in organizing this course on-site, we ask that you complete the following online request form: