COURSE ID: D-EF34-OL
LANGUAGE: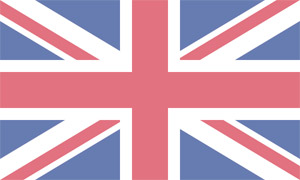 INTRODUCTION TO SPATIAL ECONOMETRICS USING STATA
ONLINE FORMAT
Our "Introduction to Spatial Econometrics using Stata" course offers researchers a unique opportunity to acquire the necessary theoretical and empirical toolset for the analysis of spatial longitudinal data, using the more recently developed spatial econometrics methodologies. The course begins by providing an overview of the more standard concepts in spatial econometrics and illustrating how one should prepare the data set for spatial analysis, before moving on to review the latest methodologies and commands (both official and user written commands) available in Stata. The course concludes by focusing on a number of more recent developments in spatial econometrics allowing simultaneously for serial dynamics, spatial spillovers and common factors.
Due to the current COVID-19 situation, the 2020 edition of this Training Course will now be offered ONLINE, on a part-time basis from the 28th September to the 2nd October 2020.
If you are interested in organizing this course on-site, we ask that you complete the following online request form: