COURSE ID: CODE I-IN23-OL
LANGUAGE: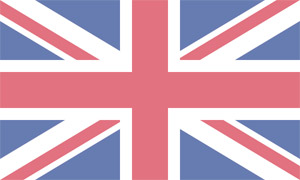 MIGRATING TO STATA PAINLESSLY!
ONLINE FORMAT
"Migrating to Stata Painlessly!" is a reduced version of our "Up and Running in Stata" course. The course covers everything from the very basics, in order to get one up and running in Stata, through to an overview of the Stata commands available for preliminary data analysis, data management, importing and exporting data formats and the creation of graphs in Stata.
If you are interested in organizing this course on-site, we ask that you complete the following online request form: