COURSE ID: D-EF10-A-OL
LANGUAGE: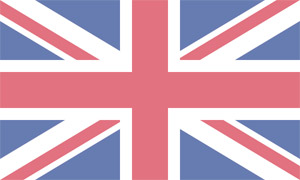 LINEAR PANEL DATA MODELS IN STATA
ONLINE FORMAT
This course focuses on the linear model techniques adopted for the analysis of a typical micro panel-data set with a large number of individuals and a small number of time periods. Such techniques include: fixed and random effects models; robust inference and instrumental-variables estimators.
Due to the current COVID-19 situation, the 2020 edition of this Training Course will now be offered ONLINE. To facilitate the transition to an online format, the course programme has been transformed into 4 sessions running from 10.00 am to 1.30 pm Central European Time (CET) on the 23rd-26th November 2020.
If you are interested in organizing this course on-site, we ask that you complete the following online request form: