COURSE LEADER: ELISABETTA PELLINI
COURSE ID: D-EF39-OL
LANGUAGE: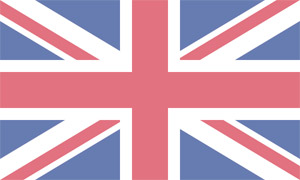 TIME SERIES MODELLING AND FORECASTING USING STATA
ONLINE FORMAT
Time Series data is today available for a wide range of several phenomena in Business, Finance, Economics, Public Health, the Political and Social Sciences. The aim of our is therefore to provide researchers and professionals with the standard tool kit required for the analysis of time series data in Stata.
Due to the current pandemic situation, the 2022 edition of this training course will now be offered ONLINE, on a part-time basis on the 19th and 20th of December.
If you are interested in organizing this course on-site, we ask that you complete the following online request form: