COURSE LEADER: ELISABETTA PELLINI
COURSE ID: D-EF39-OL
LANGUAGE: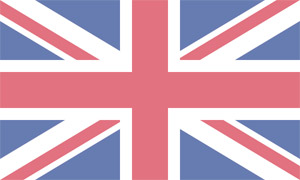 2022 | TIME SERIES MODELLING AND FORECASTING USING STATA
ONLINE FORMAT
Time series data is nowadays collected for several phenomena in social and empirical sciences. The aim of this course is to show participants how to use Stata to perform analysis, modelling and forecasting of time series.
Due to the ongoing Public Health situation, the 2022 edition of this training Course will be offered ONLINE on a part-time basis. The course program has therefore been restructured into two, three hour, modules which will be offered on the 20th-21st January. 
If you are interested in organizing this course on-site, we ask that you complete the following online request form: