COURSE ID: D-EF13-A-OL
LANGUAGE: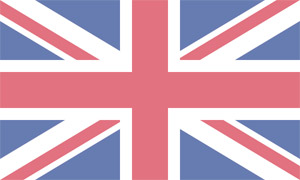 ANALYSING MICRO DATA IN STATA
ONLINE FORMAT
TStat's Analysing Micro Data in Stata course offers participants a comprehensive introduction to the principle methodologies used in the analysis of micro data. Micro data, data which contains information at the level of a specific unit (such as individuals, firms or entities), has by its very nature become an increasingly important source of information offering researchers and policy makers an effective tool with which to obtain a more in-depth understanding of an array of political, socio-economic and public health phenomena.
Due to the ongoing COVID-19 situation, the 2022 edition of this Training Course will be offered ONLINE on the 10th-11th-12th and the 17th-18th-19th of October.
If you are interested in organizing this course on-site, we ask that you complete the following online request form: