COURSE LEADER: GIOVANNI URGA
COURSE ID: D-EF40-OL
LANGUAGE: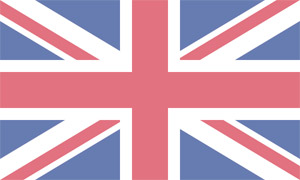 FACTOR MODELS & RISK MANAGEMENT TOOLS
ONLINE FORMAT
The growth in financial instruments during the last decade has resulted in a significant development of econometric methods (financial econometrics) applied to financial data.
Due to the current Public Health situation, the 2021 edition of this training course will be offered ONLINE on a part-time basis. The course program has therefore been restructured into two, three hour, sessions which will be offered on the 14th-15th June 2021.
If you are interested in organizing this course on-site, we ask that you complete the following online request form: