COURSE LEADER: GIOVANNI URGA
COURSE ID: D-EF40-OL
LANGUAGE: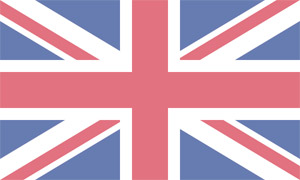 FACTOR MODELS & RISK MANAGEMENT TOOLS
ONLINE FORMAT
The growth in financial instruments during the last decade has resulted in a significant development of econometric methods (financial econometrics) applied to financial data. The objective of our Factor Models & Risk Management Tools course is to provide participants with a comprehensive overview of the principal methodologies, both theoretical and applied, adopted for risk analysis and risk management. To this end, the course focuses on the implementation of both factor models and principal components analysis for the identification of specific asset, country and global risk factors and on risk management tools/measures.
Due to the current COVID-19 situation, the 2020 edition of this Training Course will now be offered ONLINE, on a part-time basis on the 22nd-23rd March 2021.
If you are interested in organizing this course on-site, we ask that you complete the following online request form: