COURSE LEADER: ELISABETTA PELLINI, GIOVANNI URGA
COURSE ID: D-EF42-OL
LANGUAGE: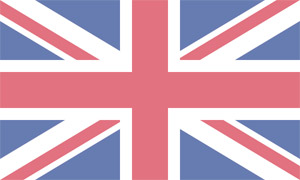 FORECASTING ENERGY PRICES AND VOLATILITY WITH STATA
ONLINE FORMAT
The objective of TStat's "Forecasting Energy Prices and Volatility with Stata" course is to provide participants with the specific analytical tools to undertake a rigorous and in-depth analysis of prices in international energy markets. The programme covers a wide range of econometric methods currently available to researchers and practitioners, such as: i) univariate and multivariate time series models to estimate and forecast prices and ii) univariate and multivariate GARCH models for the estimation and forecast of price volatility.
Due to the ongoing Public Health situation, the 2022 edition of this training course will be offered ONLINE on a part-time basis, on the 24th-25th of March.
If you are interested in organizing this course on-site, we ask that you complete the following online request form: