COURSE ID: MODULE I: D-EF46-OL | MODULE II: D-EF47-OL
LANGUAGE: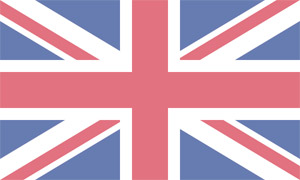 INTRODUCTION TO MACHINE LEARNING
ONLINE FORMAT
This introductory course offers an intensive overview of the standard Machine Learning algorithms currently applied to social, economic and public health data, using a series of both official and community written Stata, Python and R commands. The primary objective being to illustrate how Machine Learning techniques can be applied to search for patterns in large databases, which can subsequently be used by researchers, professionals and policy makers alike to make both decisions and predictions.
The first Module will be held on a part-time basis on the 8th-9th of June and the second on the 6th-7th of July 2023.
If you are interested in organizing this course on-site, we ask that you complete the following online request form: