COURSE ID: D-EF34-OL
LANGUAGE: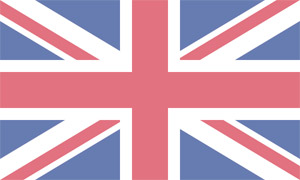 INTRODUCTION TO SPATIAL ANALYSIS USING STATA
ONLINE FORMAT
Many phenomena in the economics, medical and social fields, such as unemployment, crime rates or infectious diseases, tend to be spatially correlated. Our "Introduction to Spatial Analysis using Stata" course offers researchers a unique opportunity to acquire the necessary toolset to conduct exploratory spatial data analysis.
Due to the ongoing COVID-19 situation, the 2021 edition of this training course will be offered ONLINE on a part-time basis on the 10th-14th of May.
If you are interested in organizing this course on-site, we ask that you complete the following online request form: