COURSE ID: D-EF34-OL
LANGUAGE: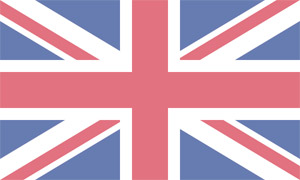 INTRODUCTION TO SPATIAL ANALYSIS USING STATA
ONLINE FORMAT
Many phenomena in the fields of economics, medical and social science, such as unemployment, crime rates or infectious diseases tend to be spatially correlated. Spatial econometrics has developed to include techniques and methods to model the spatial characteristics of such data, by taking into account both spillover effects and spatial heterogeneity.
Due to the ongoing COVID-19 situation, the 2022 edition of this training course will be offered ONLINE on a part-time basis on the 26th-27th-28th of September and the 3rd-4th of October.
If you are interested in organizing this course on-site, we ask that you complete the following online request form: