COURSE ID: D-IN20-OL
LANGUAGE: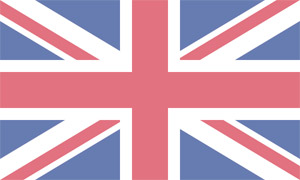 TAKING YOUR STATA PROGRAMMING SKILLS TO THE NEXT LEVEL: DEVELOPING AND MODIFYING STATA ADO FILES
ONLINE FORMAT
We are currently putting the finishing touches to our 2022 training calendar. We therefore ask that you re-visit our website periodically or contact us at formazione@tstat.it should the dates for the course which you are interesting in following not yet be published. You will then be contacted via email as soon as the dates are available.
If you are interested in organizing this course on-site, we ask that you complete the following online request form: