COURSE ID: D-EF41-OL
LANGUAGE: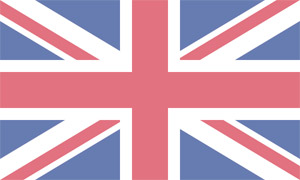 INTRODUCTION TO SPATIAL PANEL DATA MODELS USING STATA
ONLINE FORMAT
Our "Introduction to Spatial Panel Data analysis using Stata" course offers participants the opportunity to acquire the necessary theoretical and empirical toolset for modelling data which are correlated in time and space using both official and community written Stata spatial estimation commands. The opening session reviews Stata's built-in sp command suite and illustrates how one prepares data for a spatial longitudinal analysis, before moving on to discuss different estimation techniques for both spatial fixed- and random-effects "static" models and for dynamic models with additive and/or interactive fixed-effects.
Due to the ongoing COVID-19 situation, the 2021 edition of this training course will be offered ONLINE on a part-time basis on the 17th-21st of May.
If you are interested in organizing this course on-site, we ask that you complete the following online request form: